Welcome to Stellar Online
Stellar Online is a private dispensary, enabling practitioners to source remedies from all over the world in one place to make prescribing easier.
We aim to ship orders Monday to Friday if received by 11am GMT.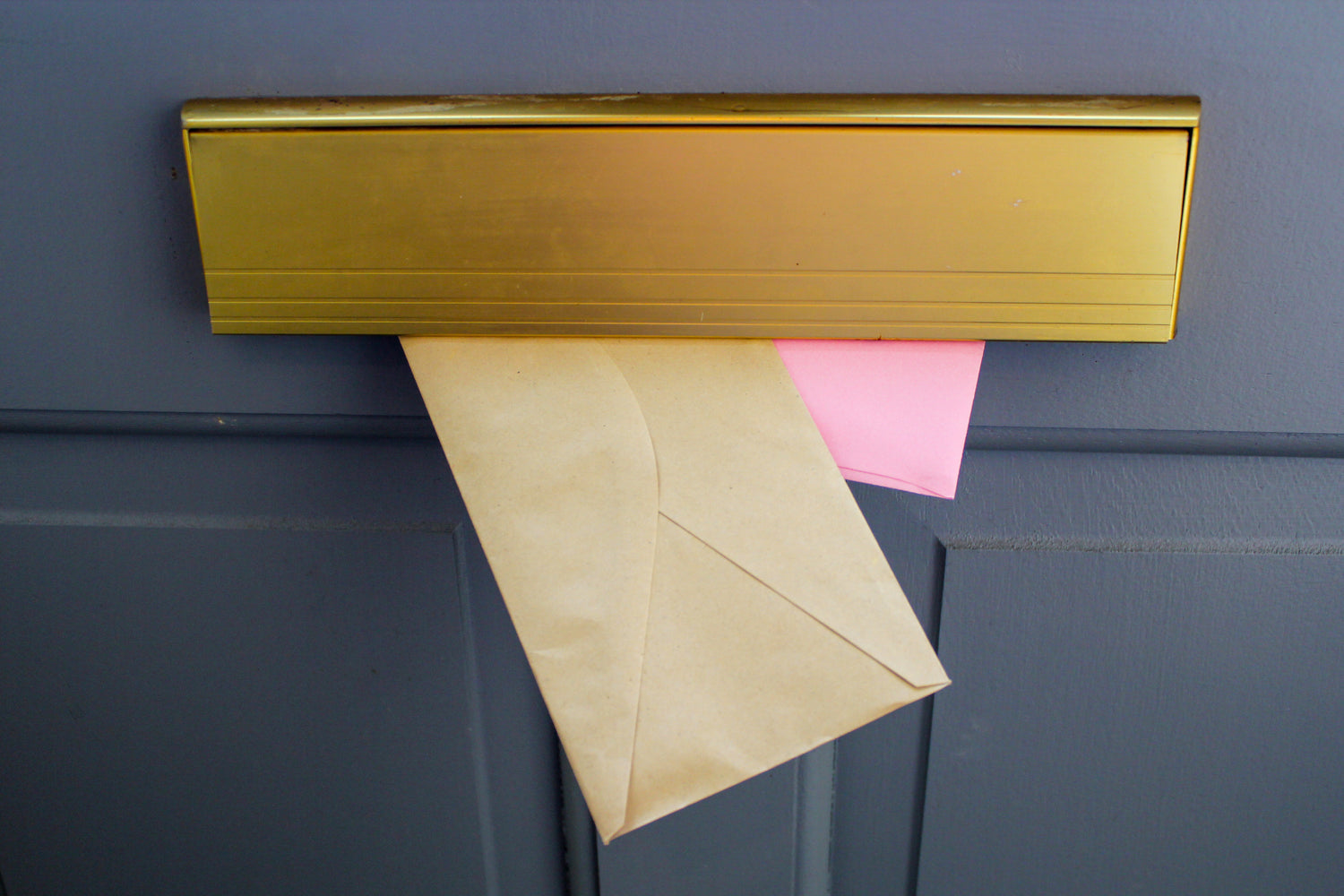 How to Order for your Patients
Make prescribing for your patients easy with Stellar Online.
Just complete the order form with your patients prescription and we will invoice your patients directly and deliver remedies straight to their door.
Order Form